Spaceship animation using an Environmental Map for the Starfield
RossTrowbridge
Website User
Posts: 423
Enthusiast
I've used an environmental map for my starfields in my 3D animations in Electric Image (EIAS) for several years. I wanted to try it out in hitfilm, so here is how it looks...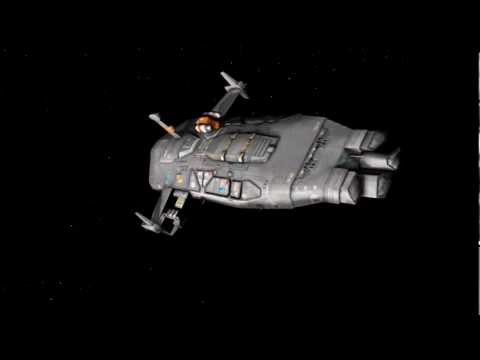 It looks best at HD full screen. I was happy with the way it turned out and plan on doing more with it in the future.
This is a low resolution Higaran ship from Homeworld 2.