Dawn of the Pumpkin Man - Halloween Short Film
Keegan
Website User
Posts: 294
Just Starting Out
Hello and happy Halloween.
I haven't been posting much, but I browse the forums almost daily. Glad to see the community is still firing on all cylinders and pumped for HF2!
)
Anyway, last year, I made a short film called "Rise of the Pumpkin Man", which was a 17-minute epic about a man going insane with devilish thoughts of the fabled Pumpkin Man. If you feel so inclined, you can watch it
here.
The sequel picks up where the last one left off, naturally. I guess there's not much else to say. Here it is! Dawn of the Pumpkin Man!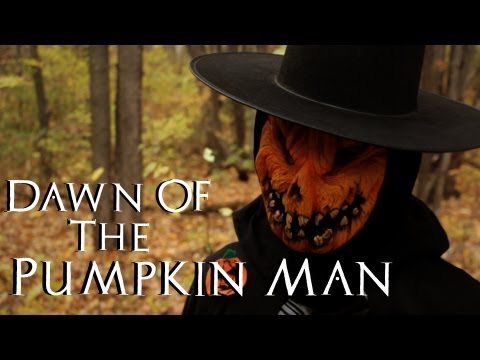 Any feedback or criticism is always welcome. The teleportation "smoke" is a little off and I can't seem to figure out why. Any tips to that extent would be greatly appreciated!!
)
Also: Didn't get the ending? Watching the end of
this
might clue you in
Comments