3D Nebula Title Sequence
Hey folks-
I combined Simon's tutorial on the 3D space nebula with Axel's tutorial on practical fire & text to make a title sequence for the opening of my short films. In the final grade layer I shifted the mids towards yellow and the shadows towards green instead of going with red and blue.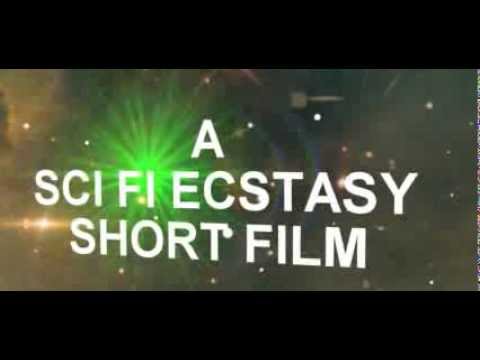 For those who haven't tried this yet, be aware that when you have this much 3D compositing going on it takes a long time to render. I have a fairly powerful computer with an i7 quadcore processor, a Nvidea GTX 550ti graphics card, and 32GB of RAM... It took almost 2 hours to render this 8 second clip.
Let me know what you guys think.
Comments