"Avengers Online" - Interactive Video
Hello everyone, Josh here. For the past few months, I have been work on a first-person interactive fan film entitled, "Avengers Online." It is based off of the pre-alpha footage of the canceled Avengers video game. Me and my friends really wanted to make a fan-film this past summer, and I had a first-person camera rig lying around, thus this film came to be. It is set to release on September 22, 2012.
Main editing is being done on Sony Vegas Movie Studio HD Platinum 11 Production Suite. VFX is done via HitFilm's ancestor: Vision Lab Studio. For now please watch the trailer!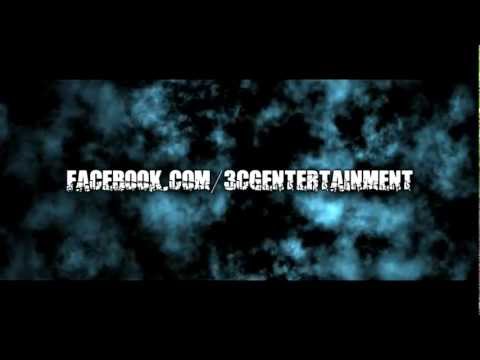 Here's a photo:
[attachment=400:Me and Hannah Fighting it out.jpg]
Comments