Exciting new animation tools from Valve
So, this was unexpected: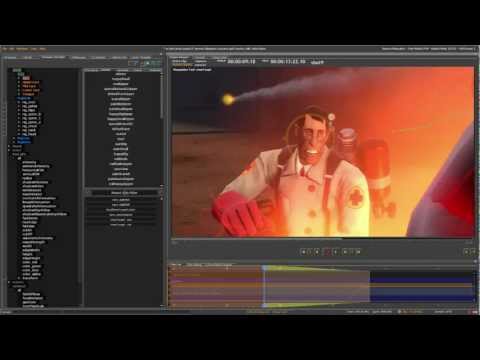 Interesting stuff, eh? While we've yet to see the tools it looks like a very promising platform for creating CG animation, with a workflow that might be rather more beginner-friendly than more traditional routes.
While the initial release will focus on Team Fortress 2-themed videos, it sounds like in future they may expand it to be used with any Source game resources - Half Life, Left 4 Dead, Portal - or custom-made bits and pieces.
I'll be interested to see how hard it is to get up to the visual quality level seen in some of Valve's own work, for example: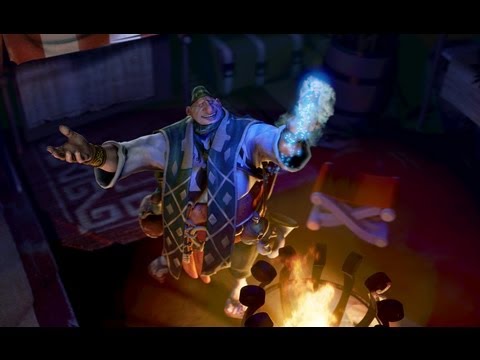 or their latest: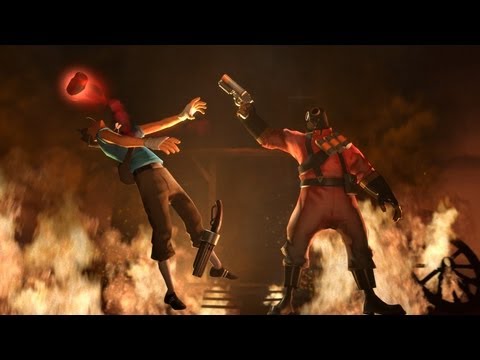 I'm rather looking forward to it.
Comments