No Good Deed - A 48 Hour Film Project
Hey guys!
As per usual, this past weekend I competed in a 48 Hour Film Project competition in Dallas, TX. As my group, Atomic Productions, was a little preoccupied with other work leading into the time, and as our good buddy John Redlinger was already setting up a team- we piggybacked on his efforts, assisting him with producing and locations, and myself editing the project (with Ben serving as camera operator on pretty much all the handheld stuff). Had a great time and dynamic with our frequent collaborator, and got a chance to work with a very talented actress named Chelsea Maidhof (who also happens to be John's girlfriend).
I think it came out pretty nicely. Check it out and let me know your thoughts!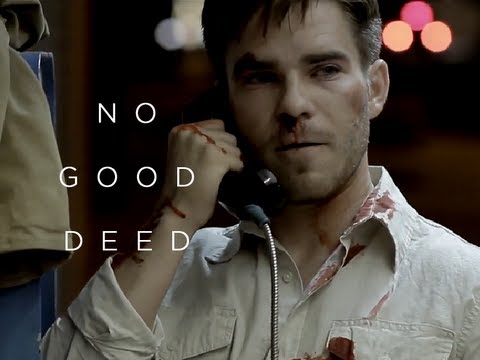 Comments