Fancy being a zombie and part of a zombie short by award winning filmmakers? We need your help!
Hi everyone my name is Emily Attwood and I'm directing a new short in July near London, England. It would be great if you could help me out we've managed to fund our last two shorts out of our own pocket but now need help to fund this. If we don't reach our target we will not receive any money. So if you could just take a look and share it around I would be eternally grateful! Basically my crew and I have made two shorts in this series already and will be using this to get funding for our feature. There are ways that you can get involved on the crowdfunding page but you can also drop me a message if you're interested in being part part of our crew! We're always looking to get more people involved especially people new to the industry as we know how hard it can be to get your first break. The link to our crowdfunding page is:
http://igg.me/p/117749?a=666345
and you can check out our website at: www.raarfilms.co.uk or my personal website at www.emilyattwoodfilm.com
Thanks very much any feedback would be apreciated too!
Here's our first short if you'd like to get a feel for our style
Em
EDIT Working Link: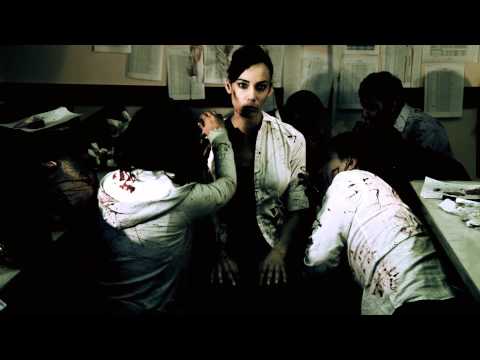 Comments