Particle Forces
OrangePekoe
Website User
Posts: 478
In the preview of the HitFilm 1.1 Update showing particle forces, how do you go about applying secondary forces to a given set of particles?
For example in this video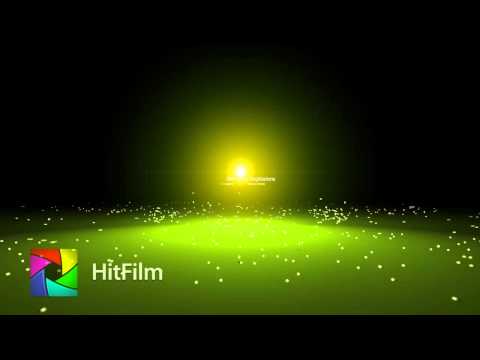 The particles explode from the center, drop to the ground and then certain ones start "attracting" and then all of them explode away from the center at the end. Do the particles need to still be in motion for a secondary force to work? If they are not moving due to a friction value of 100% and then set to 0% as well as a secondary force applied they don't seem to move? Any thoughts?
Thanks!