Baz Lurhman's THE GREAT GATSBY
Well, it's hard to doubt him. Even with Australia under his belt as a stinker, I can think of no one better-suited for adapting the novel to a strong film medium than the creator of period-set Moulin Rouge or creative literary adaptation Romeo + Juliet. It just looks, well, pretty fantastic.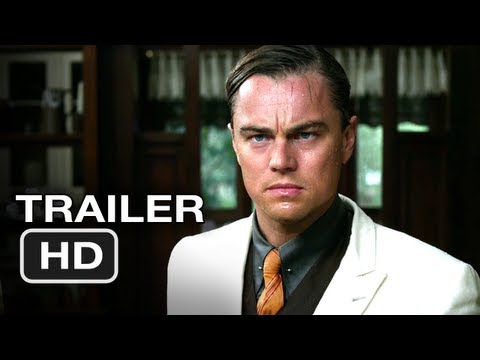 Following the proof that honest, wonder-filled 3D films like Scorsese's Hugo can both work as glossy entertainment and big-budget Oscar fare, Gatsby seems to be doing it right with shooting in 3D itself. There goes Best Picture. Spectacle, artistry, flawlessly-decadent production design, striking direction, and stronger casting. All in a Great Gatsby adaptation. Really, a combination that has to do quite a bit wrong in order to fail.
This looks great.