Locked - Short Film Release
F.C.Rabbath
Website User
Posts: 50
Hey guys,
Just wanted to share my latest film - Locked.
It's our entry to another 48 hour festival.
Main notes, it was really interesting to do this style. I may want to revisit it soon.
The hardest part was to do good/bad sound. Bad sound, which is expected from old style flicks, but with a modern twist to it.
LOCKED
[url]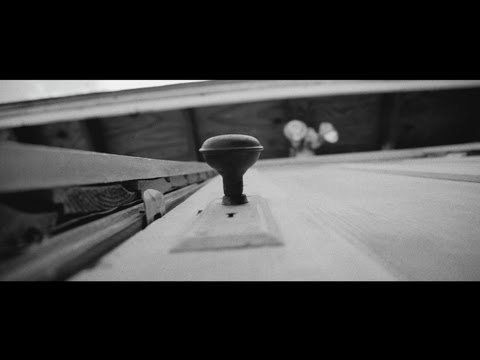 8 Minutes.
Also - our feature film will be released on amazon soon!
Hope you enjoy!
- FC