Fortune - An Atomic 24 Hour Video Race Entry
We did the Dallas 24 Hour Video Race again this year, more on an unplanned/unexpected whim than any other year- deciding a few hours beforehand to register and drive the 200 miles from Austin to Dallas to compete in it. But we did it, and even in shooting down to the wire- til 10:40pm with a midnight deadline- we got it in with time to spare and our pretty happy with the result. But, much more than that- it was just a blast to do.
Check it out!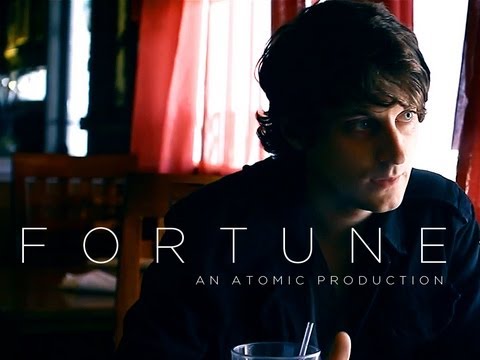 Written, shot, edited, and produced in 24 hours. Required elements were:
Line of Dialogue-:"I don't know, what do you think?"
Location: A closet
Theme: 'Going Green'
Prop: Fortune Cookie