The Old Zoo at Griffith Park - A Short Camera Test
[size="4"][center]Old Zoo at Griffith Park[/center][/size]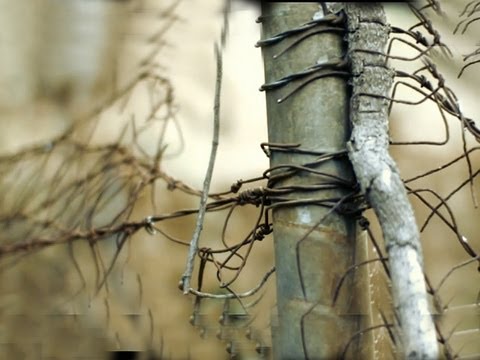 Hey guys! Today I bring you some older footage that we recently uncovered in some of our current production work and editing of projects due out this summer- and Ben compiled it into this video. Check it out! His description below:
[sub][indent][size="2"]"Shots of the Old Zoo at Griffith Park in Los Angeles, CA.
The moment I arrived in LA last summer, new camera in hand, I was eager to find new and exciting places to grab some footage. Several sources online told me that the Old Zoo, a literal abandoned zoo with cages and chasms in the middle of Griffith Park, was one such place. The sources were right - the old zoo was one of the coolest places I've ever been, and early into the summer I grabbed this footage with my new equipment. However, it wasn't until late April of 2012 that I actually found the footage and decided to put it together - hence this video being released now.
Edited in Sony Vegas 11 and cut judiciously, so some movements aren't quite right - but it is what it is. Some camera movement done on indiSLIDERmini base model, others handheld or on my Bogen 501 HDV tripod. I really enjoyed the look of the Nikon lens for this setting, it has a softness and a green haze about it that 'works' here - although I wouldn't trust the lens/adapter combo for everything.
Lens used is the Nikon 35-70mm f/2.8 AF-D on the Canon 60D with Neutral Picture Style, adapted to EOS using a Fotodiox adapter."[/size][/indent][/sub]
Let us know what you think!