(Froi-> Flehxi), new video!
Froi
Website User
Posts: 966
yo, i got a new channel, so i changed my hitfilm name, you can still call me froi if you want though.
so i finally, kinda, worked out how to do this fu ro dah shout effect, it still isn't perfect, but hay ho.
so i used my morphsuit to make the bear move, (lighting wasnt amazing so it didnt key out too well, see if you can spot where it didnt key properly)
i used action essentails for the explosion and ending VFX.
subscribe if you like the video, more shall be up in 8 weeks, until then... nothing wil go up,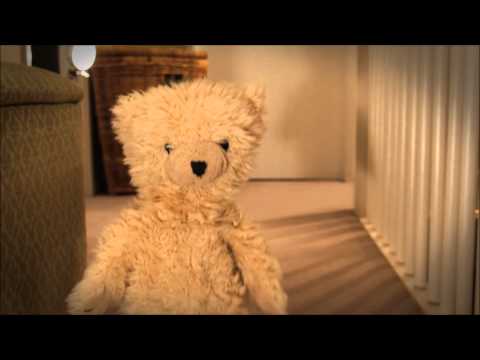 by the way, the white noise in audio i decided to leave in as i thought it would make it seem more "authentic"/ suit mood
Comments