Confrontation At Dawn - Witchery short film
SimonKJones
Moderator
Website User, HitFilm Beta Tester
Posts: 4,448
Enthusiast
Hey everybody! Over at It's A Trap we just finished a new short film we've been working on for a while that is loosely inspired by the Witcher games. It should have come out earlier this year, but a variety of personal and professional hurdles got in the way. Nevertheless, it's done, and here it is: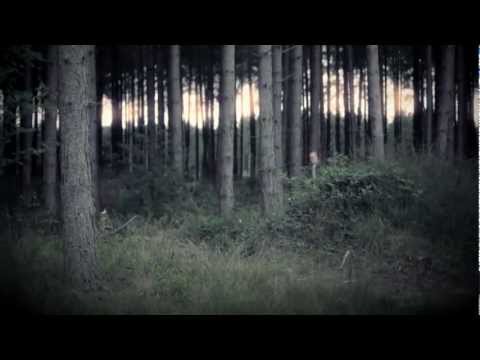 The idea behind this project was twofold: to do some test fight choreography, to try out some new camera gear, and to work with DoP Tom Martin prior to the Arms Race web series. On all counts it was a very useful test and I'm pretty happy with how the short came out - it might not be particularly strong in the story department, but it was a lot of fun to work on and is hopefully fun to watch as well.
Next up we shoot the Arms Race web series in a couple of weeks, which is hugely exciting!
Incidentally, The Witcher 2 computer game just came out on Xbox360, so if you didn't get to play it on PC last year - GO BUY IT NOW. It's awesome.
Comments