Problem Light particles and magic dust
Hi,well I really don't understand 3d light particles... I need to create like magic dust first, I put my layer in 3d and added particles simulator, but after I don't know how to do to get the appearance of light particles and the movement..So I know I have to create a deflector, I also keyframed to start the light particles and end but event after the last keyframe, the particles stay and don't stop.... that's the first problem, but I really don't know how to do to get these particles can you help me please??? if you can tell me what to do in control panel and in which order to create exactly the same light particles thank you...
it's from 2.16sec to 2.20sec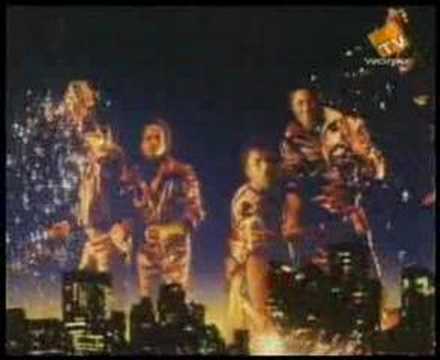 The second thing is I need to create just some light particles on my socks, just 5 or 10 not more, I know how to use the tracker to stick them on the socks but how to do to create just some light particles without movement, I understand nothing in the control panel
I know i already ask about that but I tried and I can't get the same particles, the same appearance, I just understood how to use tracker...But not how to create just 5 or 10 particles without moving...
it's from 0.00 to0.07sec on socks...