Project: Objection! (A live-action Phoenix Wright parody)
Pixelboy
Website User
Posts: 33
Enthusiast
Greetings! Been awhile since I've posted around here, but the time has come for shameless promotion, and I shall not disappoint. I am part of the media crew for Anime NebrasKon, the most awesome anime convention in the American Midwest. We produce fan-based videos to generate interest in our convention, and to amuse our literal dozens of fans (see
Awesome Rangers
in the Fxhome cinema). Our most recent work is
Project: Objection!
, a live-action parody short featuring characters from every sector of the anime, sci-fi, and fantasy spectra. The first episode,
The UnKonventional Turnabout
, was very well-received at the con, and we'll soon be releasing it online. For now, enjoy this brief promo, and if you're interested, spread the word! We'll soon have a link set up for donations to fund the sequel currently in pre-production and scheduled for release in November.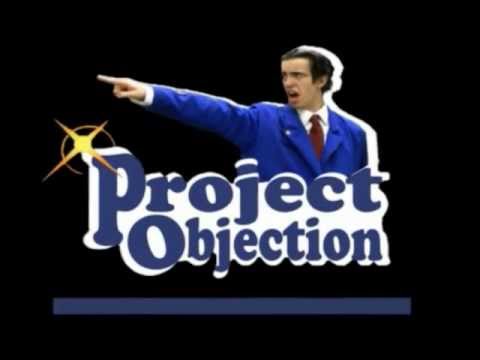 Comments