RC Model Intros
hello,
well, i don't know if i'm in the right forum, so please move if wrong.
i'm working on RC Model Intros for my videos,
i wanted to let my F-16 fly from far away close to the screen (over and through clouds) while the camera was moving backwards.
didn't look good, because the movement of the jet and the movment of the camera gave the jet some weird random slowdowns.
well, here is what i have atm, i switch between hitfilm ultimate and vegas pro 11 to get most out of both, so don't wonder if you see effects which are not available in hitfilm.
if you have an idea to insert something different or to make something better please let me know, i'm still trying to improve my intros.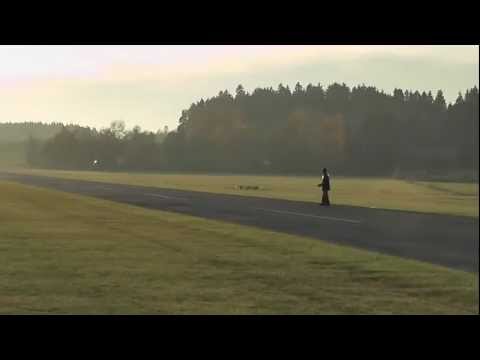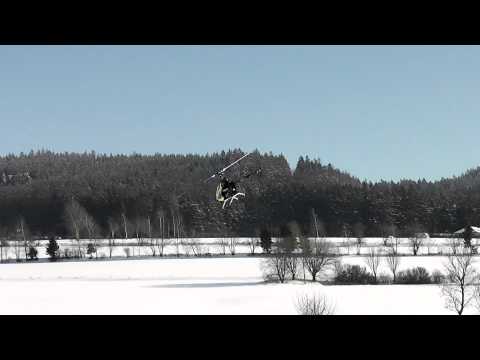 Comments