Super Epic Action Scene!
Hey guys! Went back home from college for a few days earlier this summer and my brother, some friends, and I decided to make a cool action scene. We planned and shot it one after noon. Nothing too serious, but we had fun making it and hopefully you'll have fun watching!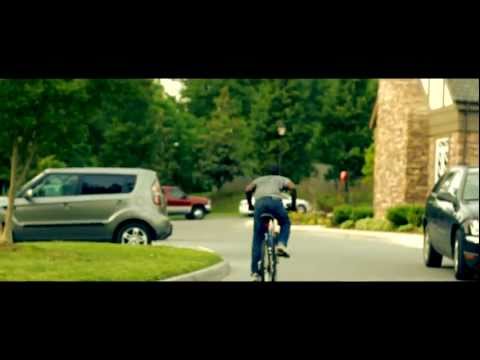 I wish I had a steadycam for this, but I didn't have much of my equipment at the time. Let me know your thoughts, thanks.
Comments