Duplicate: A New Film from De-Evolution Studios
Hey Guys,
So, I've been kind of MIA since the transition from FxHome.com to Hitfilm.com took place, but I've decided to drop in as I've completed a new film.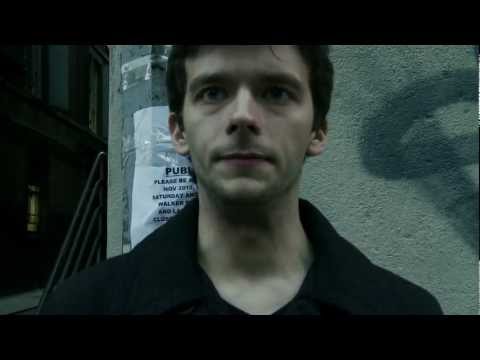 When an unassuming man is mugged, he must face his choices. And himself.
Created for NYU's Tisch School of the Arts, 2010 Intermediate Narrative Production.
I hope you guys enjoy it - this was filmed way back a year and a few months ago, and post-production went well into the summer of 2011, because it's hard to convince people to do things for free. I think it turned out pretty well considering, and it's definitely my most "put together" film yet. I'll have a ton of new stuff coming out soon, so keep your eyes peeled to my youtube channel and my Facebook (listed below).
Let me know what you guys think!
http://www.youtube.com/user/Evman101
https://www.facebook.com/evman101
http://www.de-evolutionstudios.com
Comments