'Long Delayed Echo' - Please donate!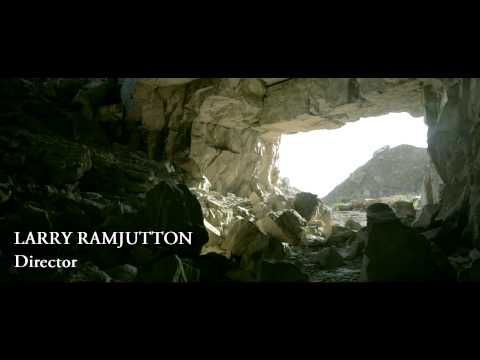 WELCOME
'Long Delayed Echo' is an upcoming short film shot on Super 16mm film. It's a ten-minute drama about broken friendship, isolation and regret. Framed against the spectacular majesty of the Dorset coast, 'Long Delayed Echo' is film that will please the eye, open the mind and warm the heart.
We need your help to make this film. Though we are currently in preproduction, we desperately need your help to make this film a reality. Any donation, no matter how small, is appreciated and those who pledge larger donations will be eligible for perks ranging from Thank-You messages, to DVDs of the film, to tickets to our premiere at BFI Southbank.
You can donate, and find out more information about the project, by going to our Indiegogo page!
[img]
http://img27.imageshack.us/img27/6595/indiegogoheader.jpg[/img]
SYNOPSIS
In the aftermath of a shipwreck, Reg and Matt wash up on an isolated beach. Their friendship has been stressed to breaking point and they part ways. Cut off from civilisation, they find that the area's only two inhabitants, Commerty and Finisterre, are in a similar feud and have been for years. Will Reg and Matt settle their differences and find a way to escape the bay? Will they discover the dark secrets of these two mysterious locals? Or will they become as trapped as the radio waves that bounce around the cliffs and caves, the long delayed echoes?
And, for those of you who remember me and are wondering what I'm going on it, I'm the Director of Photography so I can't emphasise enough how much a shoot on S16mm means to me!
We appreciate all donations, however big or small. Please, show your generousity by
donating via our Indiegogo page.
Thanks guys,
AE
Comments