New video + Happy new year everyone!
Robin
Posts: 1,669
Enthusiast
Hey guys, happy new year to everyone!
I spent the last two days working almost nonstop on a new short video, and thought I'd share the result with you!
It features a lot of effects, all of which were created with HitFilm. Feedback and criticism are welcome, enjoy!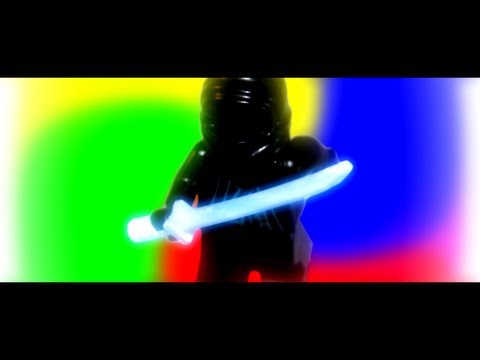 Comments