Any thoughts on how to re-create Scanimation?
MasterWolf
Website User
Posts: 369
Ok I can't believe i'm even asking about this, but if anyone would it would be me. Scanimation is an effect that probably never should have been invented and should probably be left for dead. But being the retro geek I am, I really want a way to recreate the old Scanimate effects of the 60's, 70's and 80's. Any thoughts of how to go about this with hitfilm? If I actually pull this off someone is going to shoot me for doing it.
Yes I am serious, I really would like to reproduce the look of these effects, no this is not a joke. Yes. if I succeed there will be attempts on my life, but I am undaunted, I want to put Scanimate back into some of my videos.
http://en.wikipedia.org/wiki/Scanimation
There are some ... ok i was going to say great examples of scanimate on youtube... but no, they are not great, they are really horrible. But yes if you are that curious you can find examples on youtube that will make your brain hurt and make you hate me because i made you curious enough to go look.
ok, video links added...
this first one has some good examples of the sort of effects i am looking for...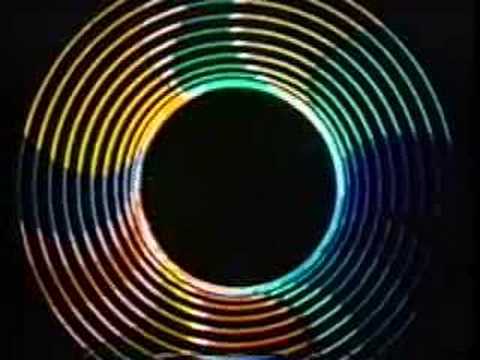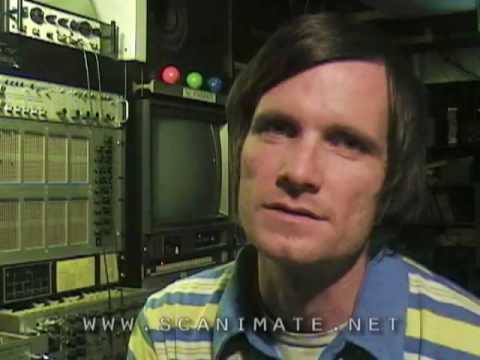 Kind of a blast from the past report on computer animation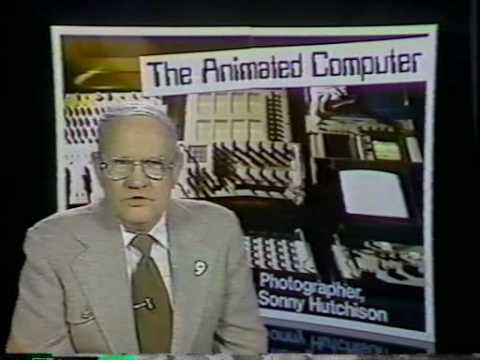 This discussion has been closed.