muzzle flash opinions
hello!
i looked back on this video i made a while ago (3 months ago) and i came across a problem i may face in the future when doing paintball videos.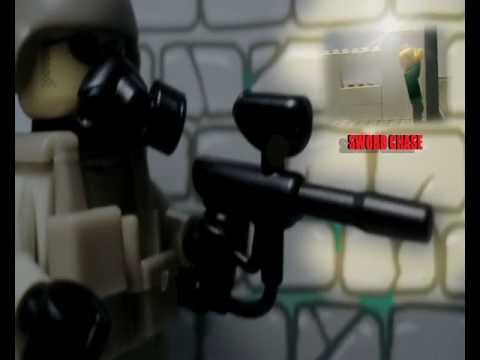 basically i would like to know how
you
would create a muzzle flash for a paintball gun.
eg. with smoke but no flash or with flash and nothing else etc, etc
thanks everyone
Comments