Wrath of the Titans Trailer
While most (of the online community) didn't, I for one really liked the first one. I thought the pacing was great, the overall feel and tone was great, and of course Sam Worthington is always great. I also thought it had the right amount of badassery and epicness to make me have a good time. So I'm looking forward to this one too: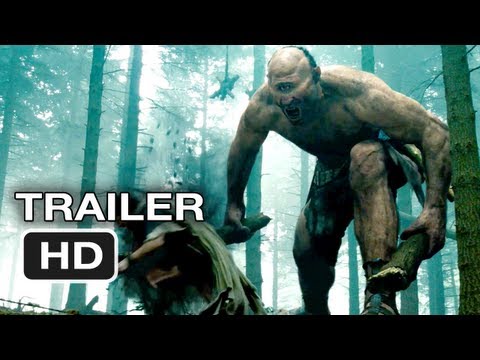 Some parts kinda reminds me of the 'Immortals' trailer, though this looks much better. Biggest thing I'm not liking is Sam Worthington's haircut; I preferred his totally out of place buzz cut he had in the first one
Hope this is good.