Goliath concept trailer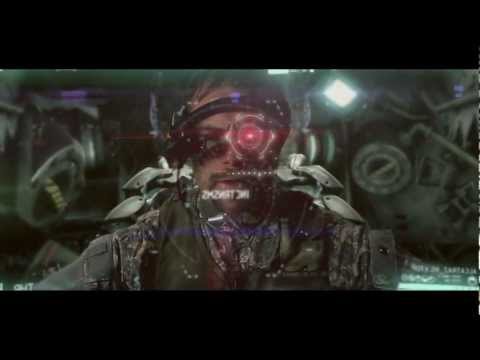 Wow,Very impressive.
Lots of "borrowed" footage and just about every effect videocopilot puts out(j/k I dont know what he used), but impressive nonetheless.
I would definitly go see this movie.
I would love to see a "making of" clip or just know how many hours all that editing actully took.
oh and the obligatory
"needs more lens flare"
This discussion has been closed.