Battleship Trailer
New trailer is out for Battleship: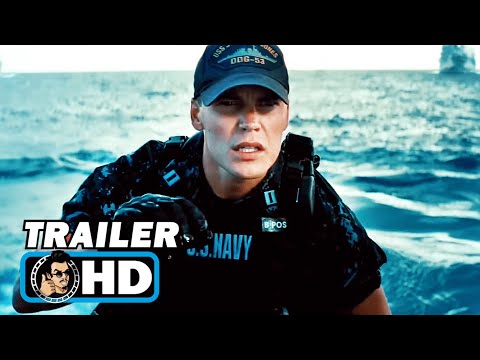 I have no shame when it comes to these kind of movies, so of course I'll see it! Looks to be a lot of fun. Looks like a rip off of the Transformers series though; from the color grading to the transforming machines. Thoughts?
This discussion has been closed.