How'd They Do This Illusion?
StormyKnight
Moderator, Website User, Ambassador, Imerge Beta Tester, HitFilm Beta Tester
Posts: 2,726
Ambassador
A couple weeks ago on a show called "The Big Bang Theory", one of the characters, Sheldon- who is afraid of birds, tries to chase a bird off his window ledge by building a sonic device. This led to a really neat effect when he turned it on at 1:35 into this clip (although the whole clip is funny and short). I'm guessing this was a CG effect and I was wondering if you think they needed to mask all the panes of the glass and add a broken glass effect across the entire window area or did they add the effect to each pane of glass? Either way- I thought this was pretty brilliant.
What say you?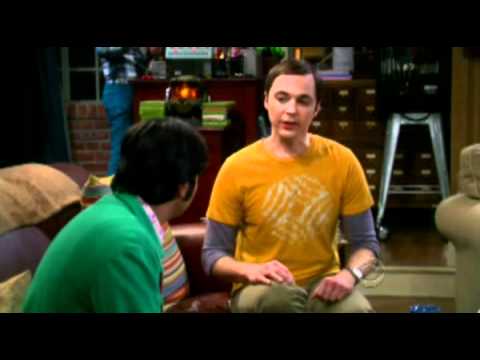 This discussion has been closed.