Ridley Scott's Prometheus (Updated with Trailer)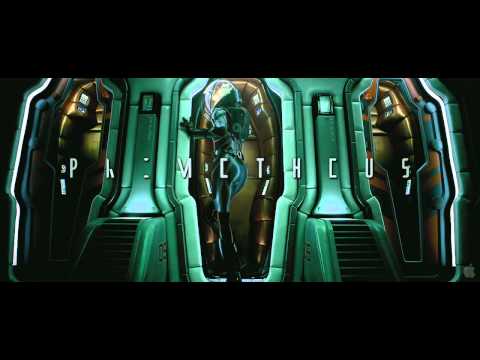 (
HD quicktime options available here
)
HOLY SH*T.
For one thing, it echoes the brilliance of the
original Alien teaser
with the sound design (that haunting wail), but also by building the title line-by-line, which is awesome. This is goosebump city, and I can't wait to see it in a proper resolution.
This is my most anticipated film for 2012, being that Alien is pretty much my favorite sci-fi film, and my top pick for "most horrifying film of all time." I haven't liked many of Ridley Scott's more recent films, but this is looking excellent so far, even just based on the crappy cam teaser.
One thing I hope they fix before this is properly released is the grammatical error, "it's" instead of "its".
Comments