Teaser "2014"
Grisby
Posts: 299
Just Starting Out*
Hi there! :-)
I did a Teaser the last Days in a Hurry and worked with both, AE (because of the Shatter-Effect) and Hitfilm... a short 4 Second Part was made with AE, the Rest with HITFILM and a Cut-Program of my Choice... guess, WHAT Part did not work very well? ;-)
The AE-Part got Noises in it, i made something wrong i guess... but the good Part is... meanwhile i like to composite with Hitfilm more than with AE. One Point is the Particle-Thing, i can use.
Here is the Teaser, look at the Cementary-Scene, made with Hitfilm... the different Parts of the Picture i used were made with Photoshop, but you could use GIMP as well i guess...
Greetings from Germany,
Chris :-)
PS: This is the Teaser: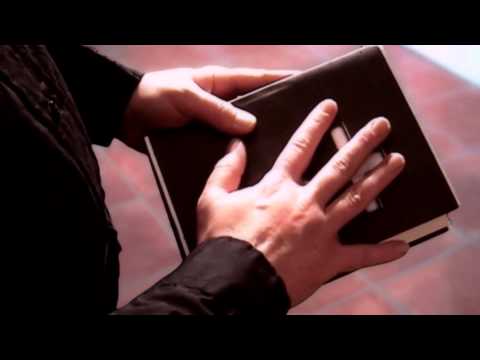 Comments